Established in the year 2015, Fastgen Technologies in Vengali .FastGen Technologies is the one of best web designing company in calicut . This well-known establishment acts as a one-stop destination servicing customers both local and from other parts of Calicut. Over the course of its journey, this business has established a firm foothold in it's industry. The belief that customer satisfaction is as important as their products and services, have helped this establishment garner a vast base of customers, which continues to grow by the day.
This business employs individuals that are dedicated towards their respective roles and put in a lot of effort to achieve the common vision and larger goals of the company. In the near future, this business aims to expand its line of products and services and cater to a larger client base. In Kozhikode, this establishment occupies a prominent location in Elathur. It is an effortless task in commuting to this establishment as there are various modes of transport readily available. It is at , Near Vengali Overbridge, which makes it easy for first-time visitors in locating this establishment. It is known to provide top service in the following categories: Internet Website Designers, Internet Website Developers, Computer Software Developers, Mobile Application Developers, Android Application Developers, Internet Marketing, , Social Media Marketing Agencies.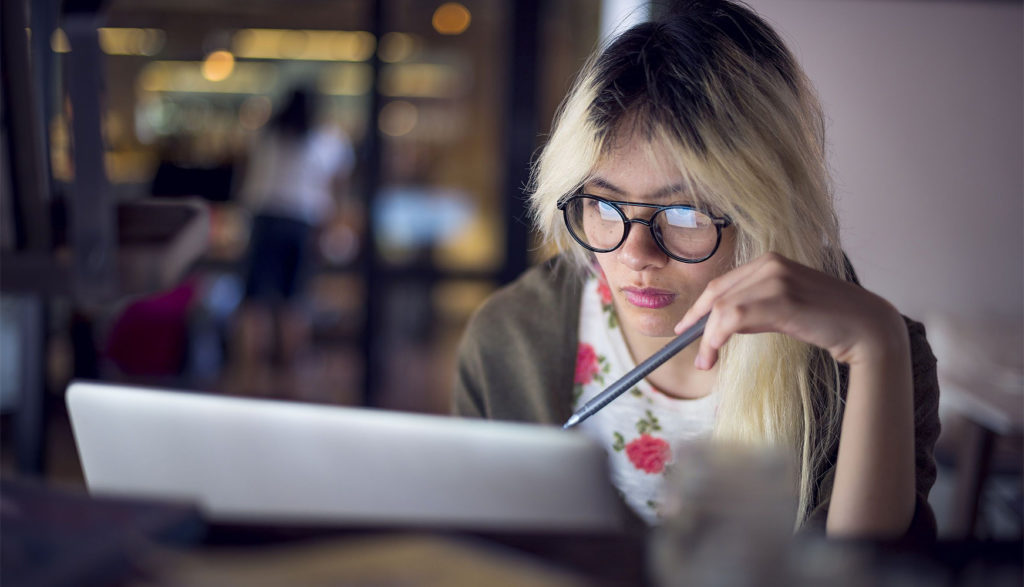 What we Provide ?
 We provide you with a single cost-efficient solution for your web needs . With years of experience, working on a diverse range of projects and a vast number of clients, we have developed a unique strategy towards each and every one of our customers. We offer creative solutions that will not only satisfy your current needs, but are specifically developed to continue to meet your future ones. We specialized in E-commerce websites development ,web hosting ( we own dedicated servers ) free google business listing, local seo , Website promotion ,offline and online. We offers other advertisment program – like bus seat cover advertisment , bus handle advertisment etc.
Nov, 2016

Foundation of the Company

Founded by Vishnu.K

Dec, 2016

Started Online Job Portal

Founded by Vishnu.K

Dec, 2017

Started Webhosting Packages

Founded by Vishnu.K

Dec, 2018

100 Satisfied Clients

Founded by Vishnu.K

Dec, 2019

Started Ecommerce Site FastGenKart

Founded by Vishnu.K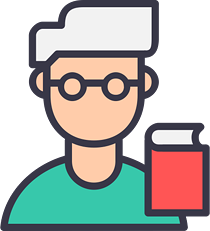 VISHNU K
CEO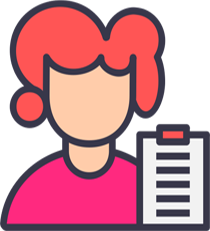 JESNA.K
Content Writer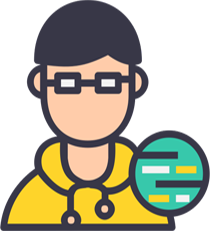 RAJEESH
Sales Department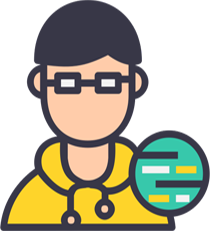 RAJEESH
Sales Department
Our Vision
To enhancing the business growth of our customers with creative Design and Development to deliver market-defining high-quality solutions that create value and consistent competitive advantage for our clients around the world.
Aenean faucibus, velit consectetur varius fermentum, velit metus posuere dui, in iaculis massa risus vel justo.